Stressed about the high cost of
Dental, Orthodontic and Vision care?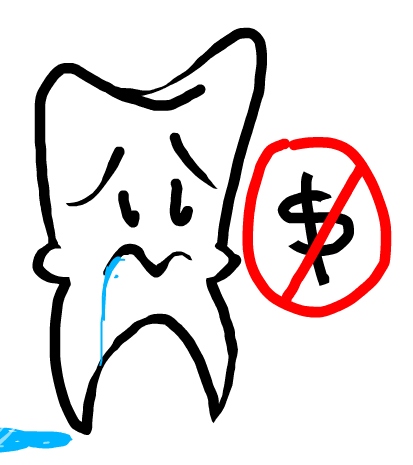 Check out our
Dental & Vision Insurance!
Why buy DENTAL insurance?
Did you know those with dental insurance are more likely to get the preventive care they need to
maintain good oral health - and better overall health?
Regular VISION care is equally important for maintenance of both your vision and your general health.

Check out our excellent options for DENTAL, VISION and combined DENTAL/VISION coverage.
Kids need BRACES? We've got an option for that, too!


Copyright eHealthInsuranceSolutions.com - All Rights Reserved